The Vortex has relationships with various organizers and creatives who collaboratively use the venue as an innovation studio. They operate independently, and are available to consult with clients to make sure events are run smoothly and successfully. The Vortex is not responsible for any agreements made to retain their services. Contact Jeff Norman at 213.375.4150 or via email for more information. Referrals can be made as needed, and you can also directly contact the following event service providers:
HYPERACTIVISTS™ Sound, lights, staging, audio-visual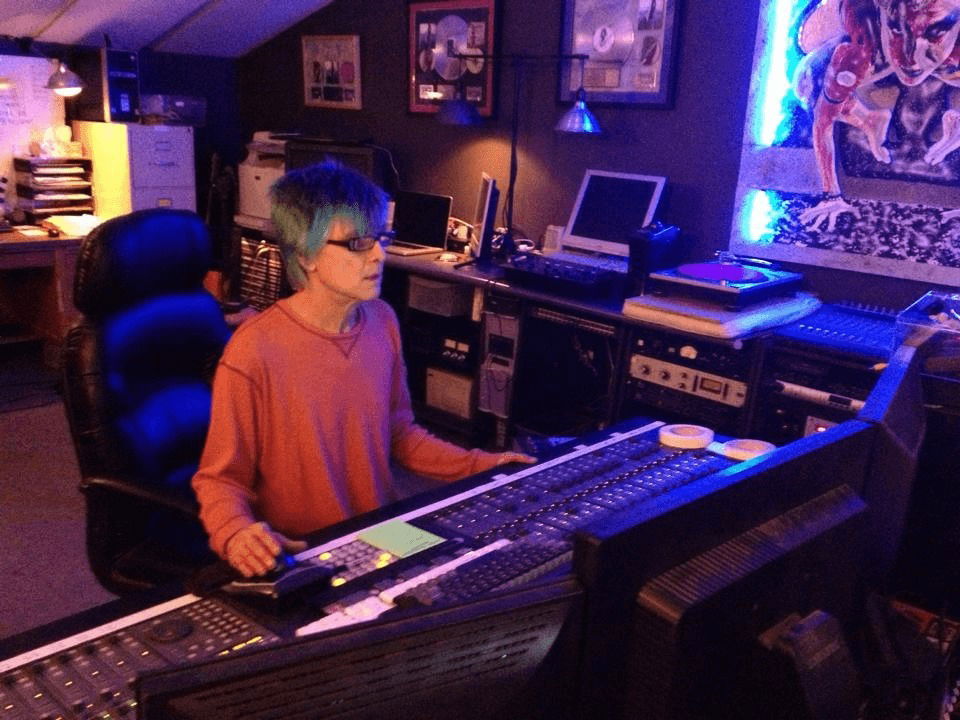 Clients can bring their own PA system or hire HYPERACTIVISTS™, a Vortex-approved company who works with nonprofits at a discount. HYPERACTIVISTS™ MUST BE CONTACTED TWO WEEKS BEFORE YOUR EVENT!
Their prices are:
BASIC PACKAGE $75. Includes one microphone and hookups for your DJ or iPod.
FOLK-STYLE $150. Includes 2 microphones, one monitor, and hookups for your DJ or iPod.
FULL BANDS $300. Includes 5 mikes, 2 direct boxes, 3 monitors, hookups for your DJ or iPod, and onsite engineer during show. There is a 3 band limit.
PROJECTOR OR SPECIALTY LIGHTS are an additional $25 to $100.
For more information or for larger packages contact Geza X at 310.800.2516 or via email. HYPERACTIVISTS™ will provide free consultations to Vortex clients.
---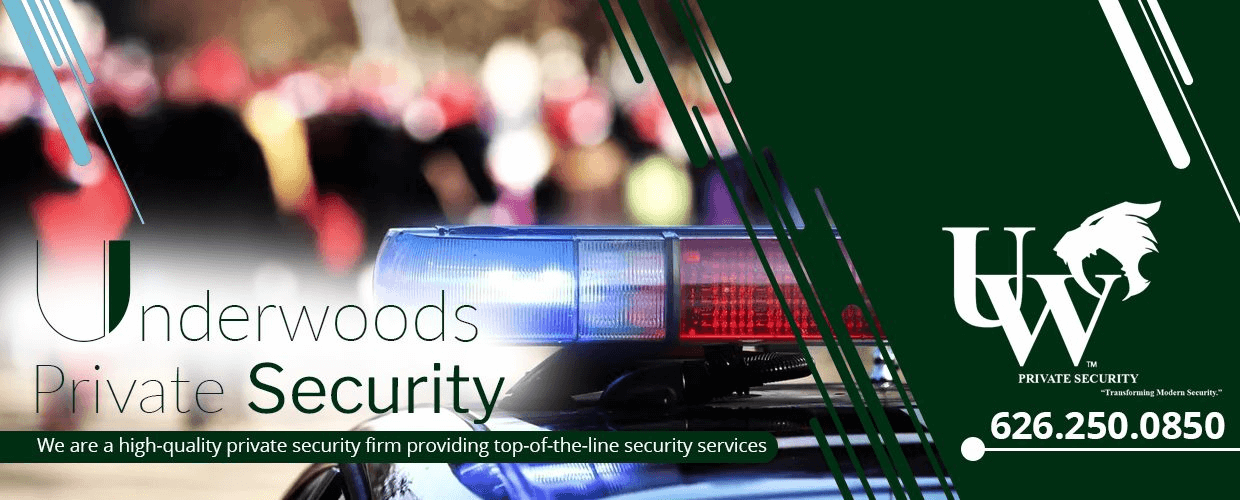 ---